Moisturizing Tinted Pili Lip Butter
Lips are better with butter--and a dash of natural color. Formulated using PILI ANI's proprietary Pili Active Oils, this moisturizing Lip Butter in Mint moisturizes dry, dull, cracked and chapped lips. Its gentle formula deeply nourishes and rejuvenates. Pro Tip: Perfect to use on lips and cheeks.
FREE Shipping for orders $100 and up(Continental US)
Suitable for: Lips and cheeks
Skin Benefits:
▪ Rich in vitamin E, carotenoids, and antioxidants
▪ Nourishes lips to make them appear soft and plump
▪ Deeply moisturizes lips with a noticeable pop of color
▪ Smooths cracked, flaky lips
▪ Helps reduce the appearance of fine lines on lips
▪ Velvety texture with a demi-gloss finish
▪ May be used on cheeks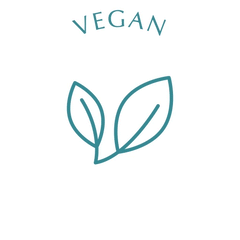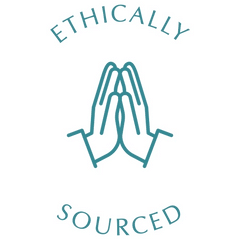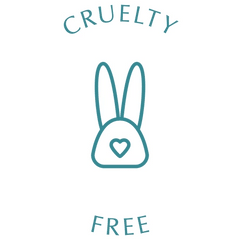 WHAT ARE PILI AND ELEMI OILS?
PILI OIL
Meet the Skin Superfood. PILI ANI's responsibly sourced pili oils are packed with antioxidants like squalene, oleic acid, linoleic and tocopherols. It contains is the highest levels of Vitamin which lends hydrating and nourishing skin benefits.
Read more +
ELEMI OIL
Tap Into Youth. Like precious Frankincense and Myrrh, Elemi is a rare, natural ingredient that lauded by luxury skincare makers for its unparalleled anti-bacterial, firming, lifting, and skin rejuvenating properties.
Read more +
We currently do not offer same-day delivery at www.piliani.com. Our online retail partners in North America are Amazon, HSN, and Lord & Taylor.

For Canada, look for us at TheBay.

Your preferred online retailer would be able to give you the delivery estimates depending on your location. For other concerns, you may contact us here.

Yes, we offer free shipping for orders $100 and above.

All items sold by Pili Ani/Elemie Naturals Inc., undergo rigorous quality control procedures. Every item is inspected before it is shipped, and all goods that are shipped are fully insured in case of loss or damage. Since we offer the highest quality products at the best prices, and we inspect and pack our orders with care, we trust that you will be extremely satisfied with your purchase.

In the event that items are damaged, defective, or incorrectly shipped, we will gladly replace them.

You may return unused and unopened products to exchange the variant, or return damaged or defective items within fourteen (14) business days from the date you received it. If you purchased multiple products, the fourteen-day period runs from the date you received the product being returned.

View our full return policy here.

Click this link to read our refund policy.