The baddest skincare favorites of Bretman Rock
Use BRETMAN20 to get 20% Off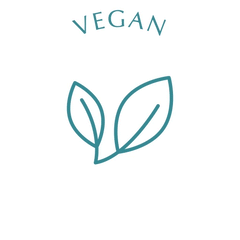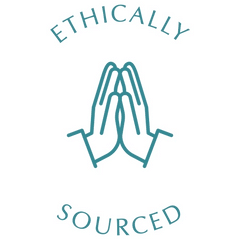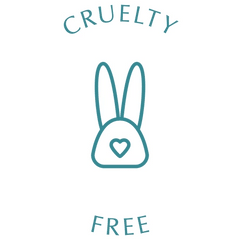 Deep Detox Volcanic Exfoliating Mask (80g)
$55.00

"It has truly helped me deal with clogs and pores when I'm entering a new place. So that's one of my favorites."

Benefits: Detoxifies, clears, and unclogs pores. Prevents skin breakouts, improves skin texture, balances and leaves skin moisturized.

Key Ingredients: Volcanic ash harvested from Mt. Mayon, Kaolin (Amazonia) Clay, Bamboo Charcoal, Pili and Elemi Oils.
Skin Benefits
Rejuvenates dull skin instantly
Unclogs and minimizes appearance of enlarged pores
Clearer, brighter, and visibly firmer skin
Improves skin tone and texture
Detoxifies impurities without overdrying
Fights acne-causing bacteria
Soothes inflamed skin with all-natural ingredients that are gentle yet effective
Purifying Toner (150 ml)
$30.00

"Im obsessed with this!"

Benefits: Anti-bacterial and skin balancing. Tone and purifies skin while protecting skin's moisture barrier.
Skin Benefits
Soothes redness and inflammation with aloe vera
Press
"Filipino skin care brand Pili Ani's star ingredient is the moisture-retentive Pili Oil."
"This [Self-care Night Recovery] Oil made my skin softer overnight."
"...I love how buildable the [lip butter] shades are, so you can go as sheer or as saturated as you want."
"Pili Oil Is The New Skincare Ingredient You've Never Heard Of, But Need To Know"
"The roll-on delivery system [of the Essential Oil Blends] provides a mess-free way of applying the oils to my wrist and neck..."
"The dermatologist-tested cleanser is a must-have..."
"The nighttime oil helps keep skin moisturized as you sleep so you wake up with a dewy glow."
"My go-to, Pili Ani Ultra Moisturizing Cream, is amazing and the beauty elixir is my daily regimen."
"The actives in this mask, ash harvested from the Mayon Volcano in the Philippines, are known for drawing impurities out of skin and combatting bacteria to prevent breakouts."
"Thanks to the Filipino- and woman-owned beauty company Pili Ani, finding skincare products that are good for you and good for the planet is now a little easier."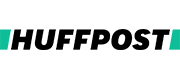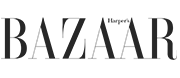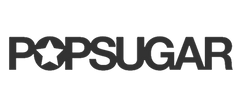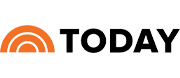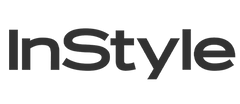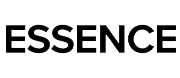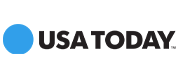 We currently do not offer same-day delivery at www.piliani.com. Our online retail partners in North America are Amazon, HSN, and Lord & Taylor.

For Canada, look for us at TheBay.

Your preferred online retailer would be able to give you the delivery estimates depending on your location. For other concerns, you may contact us here.

Yes, we offer free shipping for orders $70 and above.

All items sold by Pili Ani/Elemie Naturals Inc., undergo rigorous quality control procedures. Every item is inspected before it is shipped, and all goods that are shipped are fully insured in case of loss or damage. Since we offer the highest quality products at the best prices, and we inspect and pack our orders with care, we trust that you will be extremely satisfied with your purchase.

In the event that items are damaged, defective, or incorrectly shipped, we will gladly replace them.

You may return unused and unopened products to exchange the variant, or return damaged or defective items within fourteen (14) business days from the date you received it. If you purchased multiple products, the fourteen-day period runs from the date you received the product being returned.

View our full return policy here.

Click this link to read our refund policy.
Tell Us About Your PILI ANI Journey
Be part of our growing community of content creators and brand ambassadors.
Connect with us and let's tell your inspiring story.